1 tag
1 tag
2 tags
3 tags
Watch
So thrilled to own #151/500 of this book. Emmet Byrne & Michael Aberman designed a delightful "box set" of a catalog. Emmet Byrne's recent Alec Soth catalog is also a terrific catalog design (similarly thrilled to own a copy of that one, as well). Living with an Alec Soth fan pays a lot of dividends in the book design department! postcardsfromamerica: Alec Soth gives a...
1 tag
Watch
beingblog: Beautiful Minds: The Creative Brain Across Time and Cultures by Trent Gilliss, senior editor There's little doubt, most brain researchers agree, that genius looked much different thousands of years ago. With new tools and improving technologies, scientists are able to see traces of this evolution and observe how our brains are reshaping themselves. But, how are our ideas and commonly...
1 tag
2 tags
2 tags
2 tags
Voluminous | essay by Leon Wieseltier →
Leon Wieseltier writes, of his books: "These things are not mine; I am theirs." "They take up room? Of course they do: they are an environment; atoms, not bits. My books are not dead weight, they are live weight—matter infused by spirit, every one of them, even the silliest. They do not block the horizon; they draw it. They free me from the prison of contemporaneity: one should not live only in...
1 tag
1 tag
2 tags
Watch
Natalie Jeremijenko, The art of the eco-mindshift At the 7:30 mark: Another example of neighborhood micro-parks, but in this case they are installed in order to replace the asphalt (an impervious surface that causes pollutants to pool on the street and wash directly into estuaries). These tiny parks improve the urban environment's capacity to intercept pollutants.  Disruptive design.  (At...
1 tag
Watch
In order to promote water conservation, Smart borrowed ideas from nature to create awareness (in the form of "soft boundaries") of how much water we are using, which in turn promotes more mindful water consumption. My favorite aspect of this project is the community garden that wilts when the neighborhood's water is being over-used, and thrives when water is being conserved. ...
1 tag
2 tags
1 tag
Leon Wieseltier, on browsing →
In support of browsing vs. searching. I'm having a great analog browsing experience today at the library. One of my favorite pastures to browse…  youmightfindyourself: Browsing is the opposite of "search." Search is precise, browsing is imprecise. When you search, you find what you were looking for; when you browse, you find what you were not looking for. Search corrects your...
Proposal sent to AIGA Educators Conference
Way to go, Anita! Fingers crossed! imanitalam: Just submitted a proposal to AIGA Design Educators Conference in Hawaii. This year's theme is Geographics: Design, Education and the Transnational Terrain. This is up my alley with my thesis project: a Chinese student studying + teaching in the US, developing an educational Western typographic primer for other Chinese students, from a broader, more...
2 tags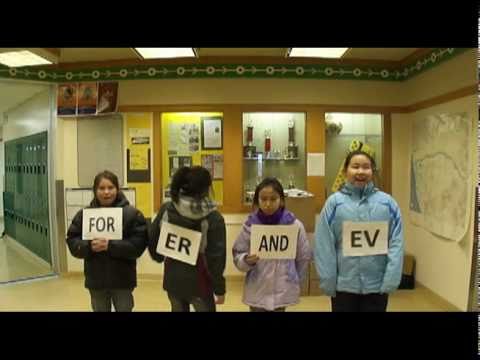 2 tags
1 tag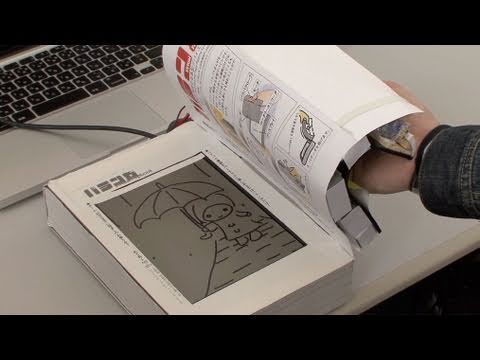 2 tags
"I'm asking you to consider your myth around the book. What emotion does the book..."
– Craig Mod, "The Shape of Our Future Book," September 2011
2 tags
2 tags
"I have always imagined that Paradise will be a kind of library."
– Borges
1 tag
1 tag
2 tags
The Future of the Book from IDEO →
Thanks, Amanda! Good fodder for thinking about new ways of approaching book design. And another fascinating site with ongoing discussion about the future of the book: James Bridle's blog, booktwo.org verlaine: IDEO proposes three scenarios for the future of book reading, coupled with three gorgeous photos of it. The three proposals are: The first concept, "Alice," turns storytelling on...
1 tag
Watch
Adobe sneak preview: creating dynamic layouts in InDesign for digital publishing. Can't wait to experiment with this! Currently working on a chance-based book design, immersed in thinking about how to allow for chance within the print format. Very excited to rethink the book as a tablet-based publication after that.
2 tags

2 tags
1 tag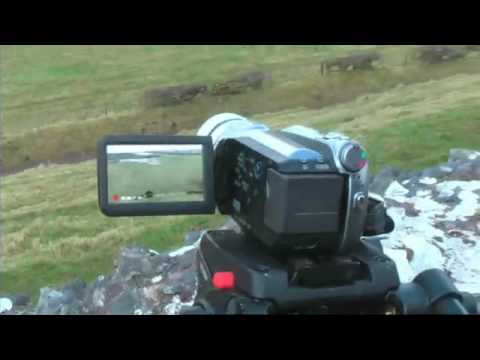 2 tags
Watch
"Be the language" — a lovely and poetic affirmation of ASL Description from the filmmaker: "Live the Culture" is a short film using visual rhyming (with the suffix 'ation' which represents action and process) to best portray the essence of our culture, our sign language, and our way of being in an ongoing motion of life.  Background: This film was originally submitted for...
1 tag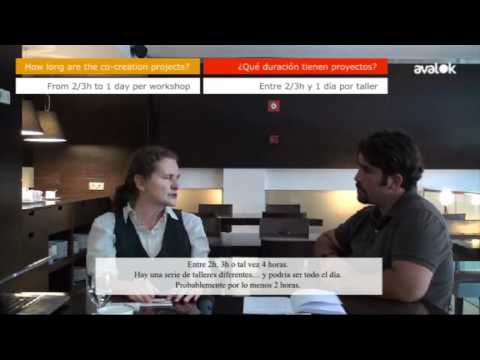 2 tags
Watch
Ryan Commerson proposes the creation of a film production center to re-present and re-define the rich diversity of Deaf culture. Includes an overview of how the meaning of deaf has been defined and redefined in western culture over the past several centuries. 
2 tags
2 tags
2 tags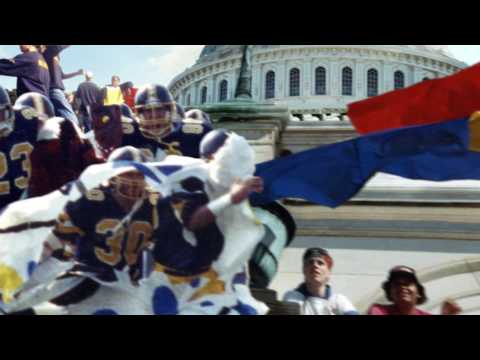 2 tags
"There are no passengers on Spaceship Earth. We are all crew."
– Marshall McLuhan, in response to Buckminster Fuller's Operating Manual for Spaceship Earth
1 tag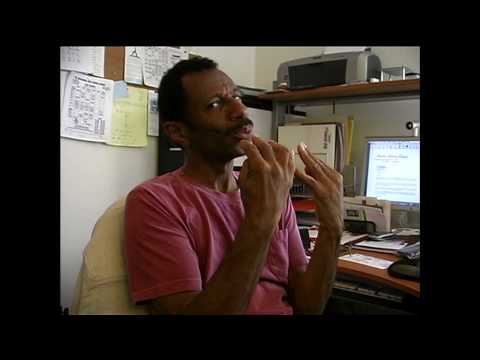 2 tags
2 tags
Watch
Interview with Signmark about growing up speaking Sign, being a music lover, and becoming the first deaf recording artist to sign a deal with an international label.
2 tags
1 tag
1 tag